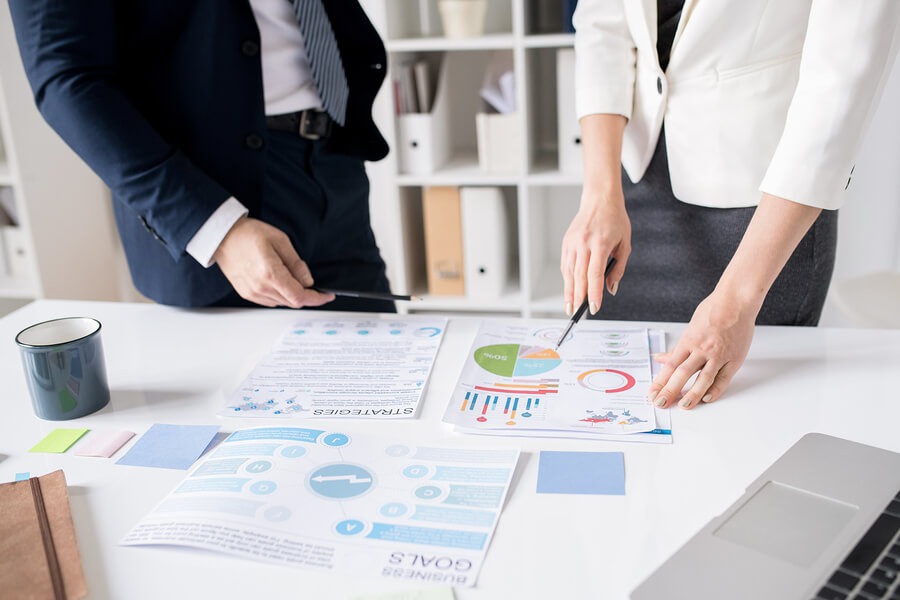 We pull together
We perceive marketing as a complex. We master the creation of a complete marketing mix, optimisation and management of sub-tools. Our goal is not to use all the options, but to maximise your output.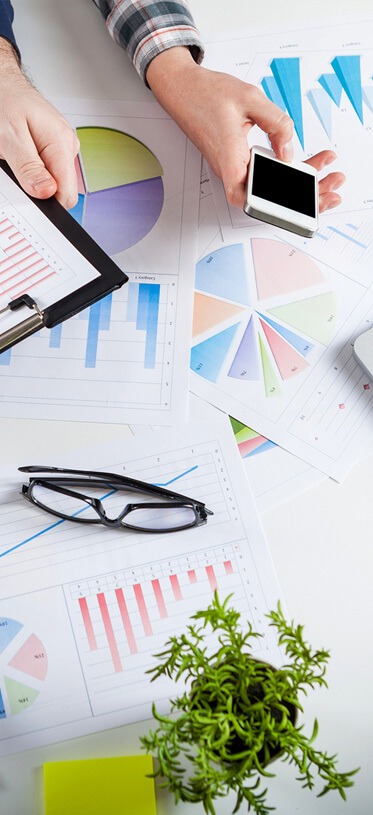 What is our marketing recipe?
Consultation and data as an important basis

Each of us is an expert on something else. You feel like a fish in the water in your business, we rock in marketing. We'll get to know your business and find out what's the primary goal and what matters. The collected data will serve as an important basis for determining the marketing strategy.

A strategy is the aim

We will develop a specific marketing strategy based on our experience and we will also come out from the obtained data. We will design the usage of marketing channels to secure that the whole concept makes sense. Everything with an emphasis on maximum results.

As one team

In the implementation phase, we use the chosen strategy and consult individual steps. It is fair to you to know all the essentials. Thanks to frequent communication, you will feel like a member of our team. Together we will reach higher.

Regular report

We communicate with you the results periodically. We are responsible for our work and therefore we can be as transparent as possible. The regular report serves you both to get acquainted with the results, and to control our cooperation. You will be in the picture in real time.
What exactly will we conjure up in marketing?

Contact us. We will be happy to explain and introduce you everything.
It is our work and pleasure.