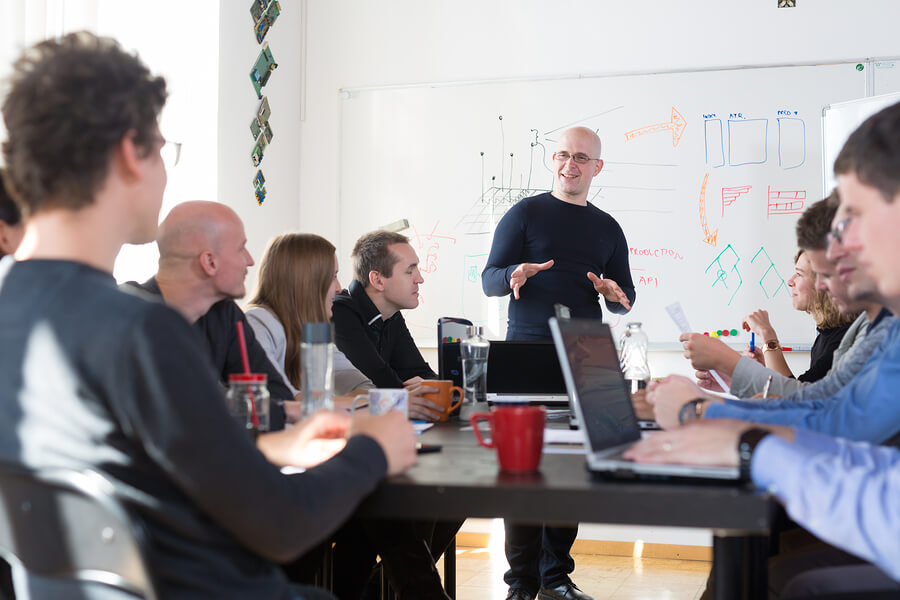 We have more activities under the thumb
Our team is expanding and with the growing number of completed projects, our cross-over into other areas is also increasing. Usually, we look for investment activities, focus on the possibilities of external financing and if there is some time left, we also provide training.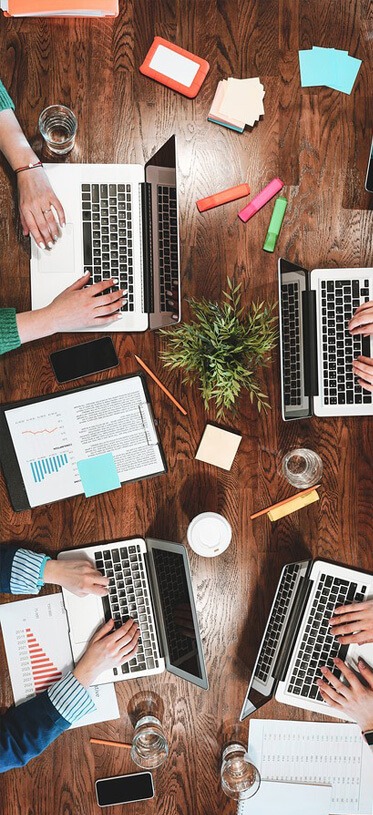 What is our counselling recipe?
Individual approach

Each of us is original and this rule even doubles within projects. We don't have recipe for all troubles but we'll bring you a new point of view. We will sit down together and discuss your particular possibilities. Generally, we will go through complex situations where IT is only one of several parts of the whole implementation.

We support startups

Are you an individual or a company with a good idea and you are lost in financing? You don't have to colonize Mars right away, but it is clear that every idea asks for an initial investment. We have already started a number of projects but if we won't reach mutual understanding together, we can link you with some other investors as well.

It's not only about finance

We can share our experience also in other areas or put our know-how into your project. However, the rules are the same for everybody and our day is only 24 hours, so we manage only a very limited number of projects with IT over-cross. We assign a clear framework for the creation of websites, but this is a kind of free discipline.

Long-term character

Complex counselling and consultations about demanding realisations are most often performed within the framework of long-term cooperation. The basis for us is getting to know each other sufficiently and learning what we can expect. Successful project hardly arises in a few days, patience is one of our positive features.
What exactly will we conjure up in counselling?

Contact us. We will be happy to explain and introduce you everything.
It is our work and pleasure.