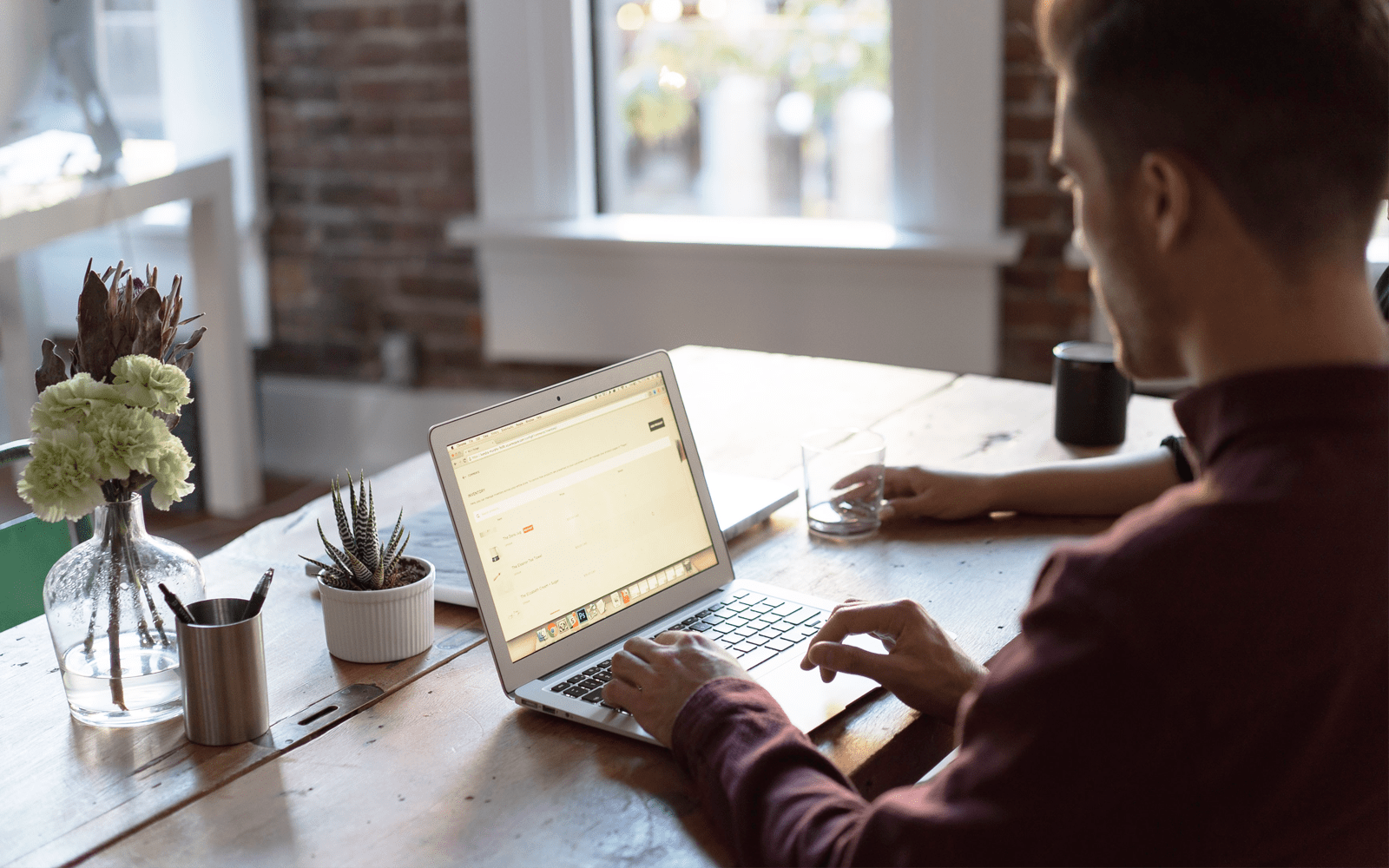 OpenCart support. Searching for one? Look no further
30. 09. 2020
Tutorials, Tips and Tricks
Perhaps you have been there already – you established an e-shop and suddenly some various notifications, messages, different settings options, and maybe even technical errors pop up out of nowhere, and you don't understand them enough. You are a businessman after all, not a developer, so you are looking for someone who could tend your internet store. If you happen to have encountered this situation at least once, the following article is for you.
OpenCart. That is the question
OpenCart is an e-shop platform that was founded in 2007 and since then around 550,000 e-shops from all over the world have been installed using it. It is open-source which allows for source code editing and its further distribution. Simply said, the basic version can be freely adjusted and expanded, and on top of that – it is possible to share all the modifications, this is how modules are made. Thanks to the modules, developers can distribute their work and expand the functionality of the system that we as well co-develop.
Summed up, OpenCart is a very simple and adjustable system for an end customer – perfect for both a beginner and a very advanced businessman looking for a platform suitable for their internet store. A casual user will settle for a basic version with a few modules, a more demanding user will go for a tailor-made development instead. Neither option is an obstacle, after all, you can check yourselves what we have managed to create throughout recent years.
What do we provide as part of the OpenCart support?
With finishing programming the e-shop our job is not over yet – each system demands maintenance and OpenCart e-shops are no exception. Naturally, each owner will expect something different from their e-shop, they might have various requirements and issues. Our adjustable e-shop system is counting on that and thanks to our experience we do as well. As part of the OpenCart support we help with different individual client requests, we develop the system, ensure store maintenance, and overall flawless system operation. We use solutions that we develop ourselves – we are also registered to OpenCart Marketplace where we among other things publish modules from our own workshop.
Let us know
Should you have an OpenCart e-shop and you are looking for support, feel free to get in touch, we will look into it. We are a company from Brno, Czech Republic and we love to meet our clients in person, you can therefore come, visit us, and even perhaps have a good coffee. If you are from afar, no need to worry, we can communicate online or via telephone.
What can you
read?
Categories
Neradi čtete?
Nevadí.
Přijďte k nám
a my Vám články přečteme.
Přejít na kontakt