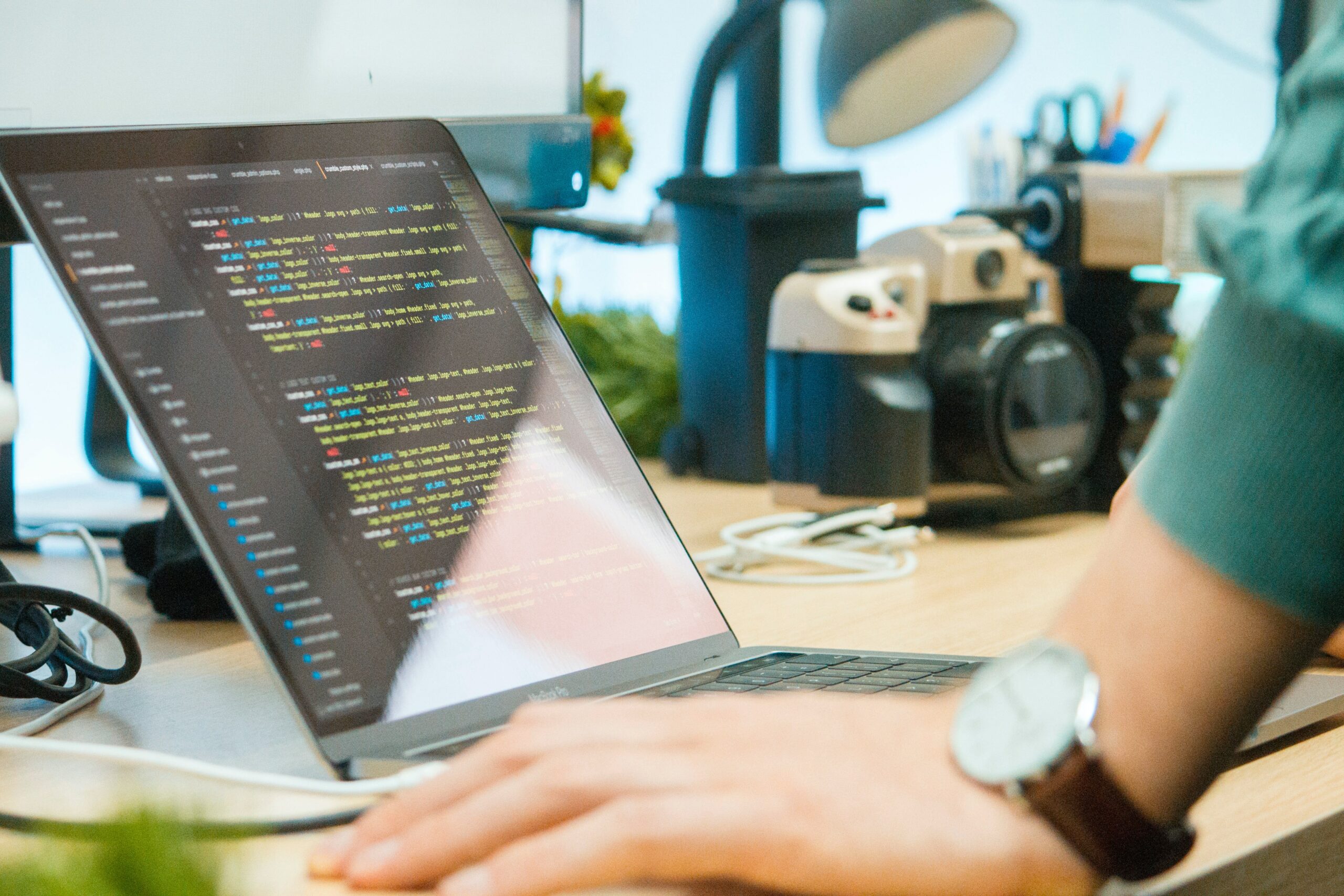 OpenCart developers – essential skills
01. 10. 2020
Tutorials, Tips and Tricks
If you have an internet store on the e-shop platform called OpenCart or if you consider forming such an e-shop, you will most likely need to look for a person that could deal with the technical aspect of things. Let us see closer who should that be and what should he be capable of.
A favored system
The so-called "OC" is one of the most popular e-shopping platforms in the world. It was founded in 2007 and its popularity has been growing since – with developers who use it for their e-shop, but also with the number of visual themes, various modules, and extensions specifically created for the platform. Thanks to these possibilities OpenCart overflows with customization that makes it very user-friendly. This advantage has a catch though – the basic version is not satisfying for most of the people, so to implement adjustments and to add new modules (even for implementing of the basic version), programmers are needed – programmers who perform solutions as needed according to your vision.
Programmers from different leagues
Keep in mind that you should have high requirements on the programmer that will take care of your e-shop. One of the basic demands should be experienced with the system itself. If you let an unskilled person manage your e-shop, it is possible that although the software will work, errors can occur and cumulate. Experience is also important because a skilled specialist knowledgeable about the system will use different steps than a beginner. Someone who already worked with the system can see the whole state from a wider perspective. They realize what can their every – even the smallest – step affect, and in which way they should approach the side effects. OpenCart programmers should be creative and logically minded. An expert thinking through client's requests and offering them the best result instead of blindly following them is highly valuable.
There is one more catch though. The OpenCart programming services are offered by a considerably large amount of people, however many of them do not offer their concrete solutions and they just apply modules made by someone else. That isn't necessarily a bad thing, but a proper programmer should be able to develop the solution on their own according to their client's needs – even just because an own work is always easier to grasp by the creator himself than works of the others'. In this aspect, it is suitable, when the said specialist is registered and verified for example on the OpenCart Marketplace.
We are OpenCart programmers as well and we are also ones of the few Czech OpenCart Marketplace publishers. We create our modules and offer individual solutions.
Bottom line
Either way, when you choose your OpenCart programmer, keep in mind that if you want someone else to take care of your e-shop, it should be someone reliable. It is the most important for the specialist to be skilled with the platform and to be willing to offer their solutions. Finally, it is crucial to mention critical thinking as well which is a key attribute for a long-term e-shop solution sustainability.
What can you
read?
Categories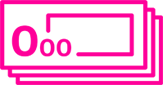 Bezplatná konzultace zdarma. To je konzultace, za kterou se neplatí.
Kontaktujte nás