Life at STARTUJEME WEBY
Unfortunately,
there is nothing to be found.
Try to type in some other expression
or pick from a category.
Or you can buy a website.
View contacts
What can you
read?
Categories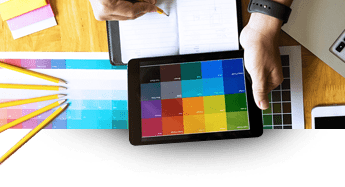 Bojíte se, že bude vše špinavé od barev? Nechte grafiku na nás, kreslíme s chutí.
Chci grafiku