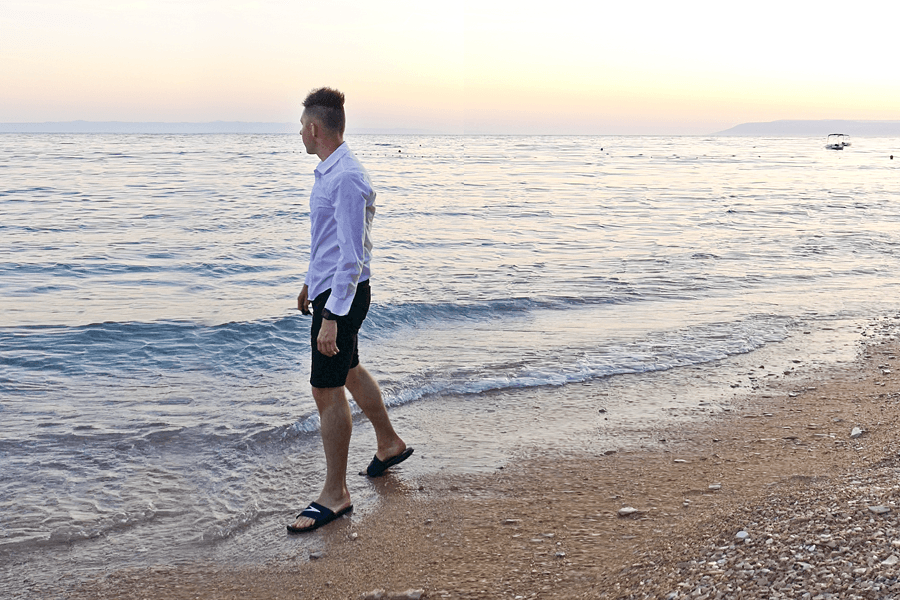 #7 Summer Is Ending, Mourn My Friends
03. 09. 2019
Peter Is Writing
My most favorite part of the year is over, now the only thing left is to dress up a sweater, jacket and wait for Christmas. Rain, cold weather, fog and low temperatures ON. Summer vibes OFF.
Summer Is Cool and Who Says That It Is Not, He's Lying
It's the last week of June, I'm driving for work, switching radio channels and on Evropa 2 Mareš and Hezucký are saying goodbye to everyone. "Dear friends, see you in eight weeks, the morning show is over for now" or something like this.
Hm, eight weeks, I think for myself, eight weeks which will fly by like one. Eight weeks when I don't mind 35 degrees outside and while everyone else is complaining about the heat at work, I'm glad it is possible to go for a swim and evening gatherings don't need to be realised in a sweater. Yea, I simply love summer. If it was only on me, I would move to someplace where it is hot weather all the time. But it is still better to do business from Brno, so I will better buy the sweater.
Holidays á la Projects, Travelling, Fun
Before a few days, I posted a tweet on how specific the IT/marketing area is. At the beginning of the year, everybody talks about summer, the time of vacations, and during summer, they start to prepare for the Christmas season. In its basic, it is a circle: summer – Christmas, Christmas – summer. Well, in June after coming back from Barcelona I planned full of optimism to visit someplace before the summer holidays will start, but it was more of an exaggerated illusion. The reality was a little different, I spent time at home attending small social-free time events and the end of the month was topped by a double visit of Austrian Laa to have a bathe. Simply, it was essential to design the schedule of projects to fit the customer's needs, so all could prepare the Christmas season in time because that is for us literally around the corner.
Overall, I evaluate June as very productive. And the same applies also for the first half of the holidays. So, in August I tried to slow down a little and went twice to Croatia with friends. The road took me firstly to the Istrian city Rovinje at the break of holidays, then in the second half of August, I visited Tučepi at Makarska Riviera. Great beaches, super weather, cool company. Altogether without reservations. I want to continue travelling for the rest of this year, so, in the upcoming months, I will explore other destinations (see my New Year's plan).
After my arrival the rest of August scheduled more or less itself mostly consisted of smaller events, well, and suddenly we have here The first school day (I'm writing this on the 1st of September). But you know what, it doesn't matter. It was a short period, but really nice. I look forward to summer 2020, damn, the year sounds kind of weird, right? Twenty-twenty… Well, I will leave the consideration on the upcoming year for another time. Have your best and thanks for reading it!
P.P.

Ing. Petr Pokorný
Company Director
"Company founder, lover of good coffee, history and travelling, occasional author, billing optimist. Here on the blog I create my column and with iron irregularity write about stuff, which gets under my hands."
What can you
read?
Categories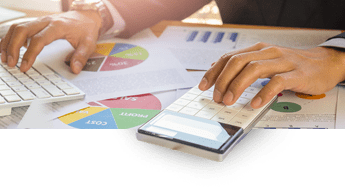 Marketing u nás dělají inženýři. Je to přece market-ing. Tak mrkněte, co dokážeme.
Chci marketing