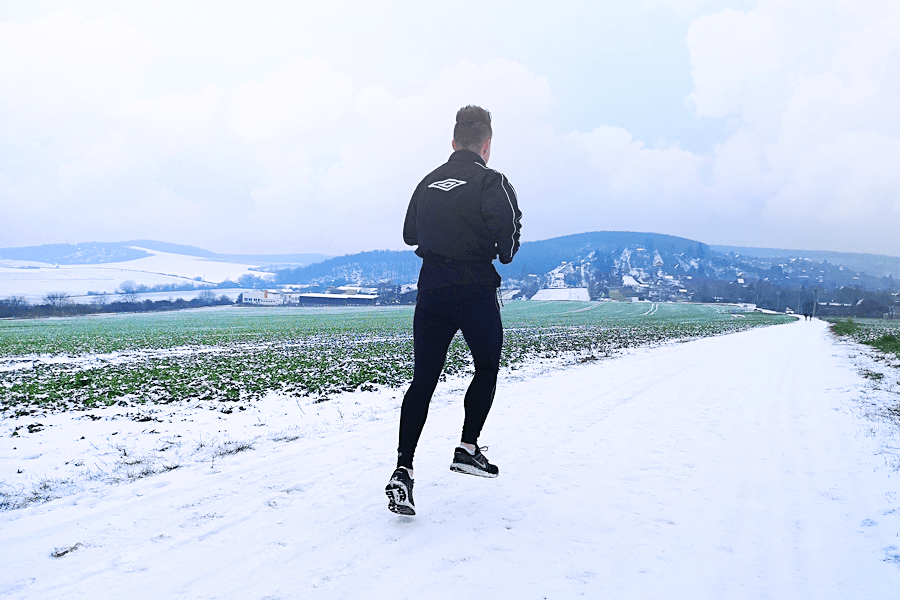 #2 Before Christmas, Box. Yea, and I Haven't Bought Presents, Yet
13. 12. 2018
Actual Trends
"Jingle bells, jingle bells, jingle all the way," I'm singing for myself and keep running in the snow. Last month, last chance to catch up on unfinished stuff. But yes, I love this part of year in spite of all its issues, so check out what's new.
Every Year the Same Problem
Sure. Presents. What else everybody deals with these days. To be honest, I'm not the kind of person who doesn't know what to buy, but I have to reckon about when to buy it. So, I have made an imaginary list in my head a long time ago, but with every new day the tension gradates, because usually I postpone this problem on future Peter. The current one has a suspicion that he's been missing something. Just yesterday, everybody in the company talked about how beautifully they packed the presents and how cool it's that the Christmas rush is not their problem. Well, don't worry, I'm on it at the weekend.
#christmasbox
My problems aside. This year we managed to person up at the company and despite the Christmas bustle we put together a meaningful charity project, which we called symptomatically #christmasbox. The point is quite simple. Everyone has clothes they simply don't need. Well, and that's what we collect and donate to those in need by the end of December. I'm not writing about it to pat ourselves on the backs or to show how "cool" we are, but the point is to spread this idea among as many people as possible. The project is out for about a week and since then 23 volunteers have written to us (as of 12. 12. 2018), which makes me very happy. Besides this thought occurred to me pretty spontaneously. The more delighted a person is when the result succeeds. By the way, next year we will call it The Christmas Truck right away. The bags full of clothes take a little more space than we originally thought.
Holidays for STARTUJEME WEBY
It looks like we're going to work until the 21st December. Between the holidays, some of us will surely spent some time at the office and we will have a look at the unfinished things. Hopefully, we will soon complete the renovation of our websites – now we're getting through the last things in the sections About Us and What We Do, so you can have look during for example your morning coffee.
Well, this is all for now. I wish you cushy Christmas, we will see each other in person, on social media or here on the blog by the end of the year. Yea, and don't forget on your presents like I did, damn.
P. P.

Ing. Petr Pokorný
Company Director
"Company founder, lover of good coffee, history and travelling, occasional author, billing optimist. Here on the blog I create my column and with iron irregularity write about stuff, which gets under my hands."
What can you
read?
Categories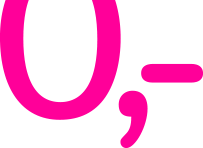 Bezplatná konzultace zdarma. To je konzultace, za kterou se neplatí.
Kontaktujte nás