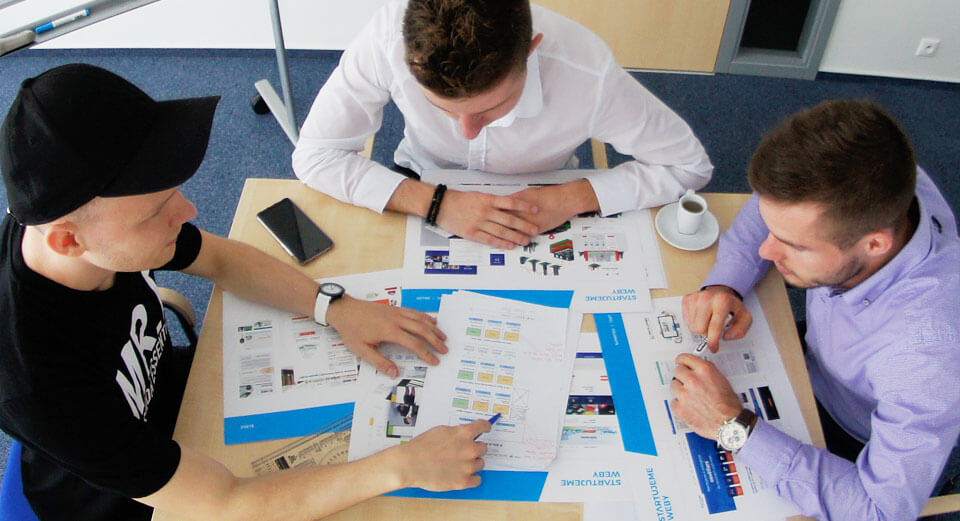 We do what we love and get money for it. Isn't that beautiful?
Every one of us have to go there. Yes, to work. It doesn't matter what you do. But how you feel about it. It is sometimes a lot of hard work for us. But when we're done, we are overwhelmed with endorphins. And that's worth it!
Our Story
"And you are what? The agency? "
"Arghhh, not really."
"So, you are IT guys?"
"Yeah, we are, but not exactly."
"What do you mean?"
Well, I'll tell you how it is. We are a team of professionals focused on individual areas of business. IT, marketing, design and consulting, this is our daily bread.
Isn't it too dry? Maybe it could be said in another way.
Did you know that in 2000 there were about 360 million online users? And today it's more than 4 billion? This is an enormous increase of more than 1,111,011 % over the last 18 years. Shopping habits are gradually moving from stone shops into the online world, and that's exactly it. Simply, we can say that there is a need of flexible respond to this global trend. Well, assuming that we want to build a quality product or brand. Otherwise, a person could waste a considerable commercial potential.
And how is it related to STARTUJEME WEBY? The explanation is quite easy. We just help companies or individuals with their online presentation (eh, also offline presentation, but you can read more about it on our web). And online doesn't mean only websites, but also a marketing model, a visual (read design), prints, texts, possible financing of development, optimisation process, digitisation and more subjects that are probably solved by anyone who really means it with his business. Well, and that's exactly what we are here for. So, check it out, maybe we'll strike a bargain.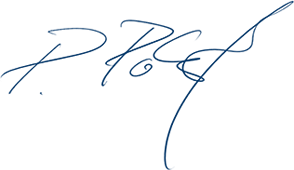 Ing. Petr Pokorný
Company Director